Doncs si, ja han finalitzat els partits de les conferències de Chip i Chop. Ara el 4 millors equips de cada conferència s'enfrontaran en "play-offs". En breu més noticies dels enfrontaments!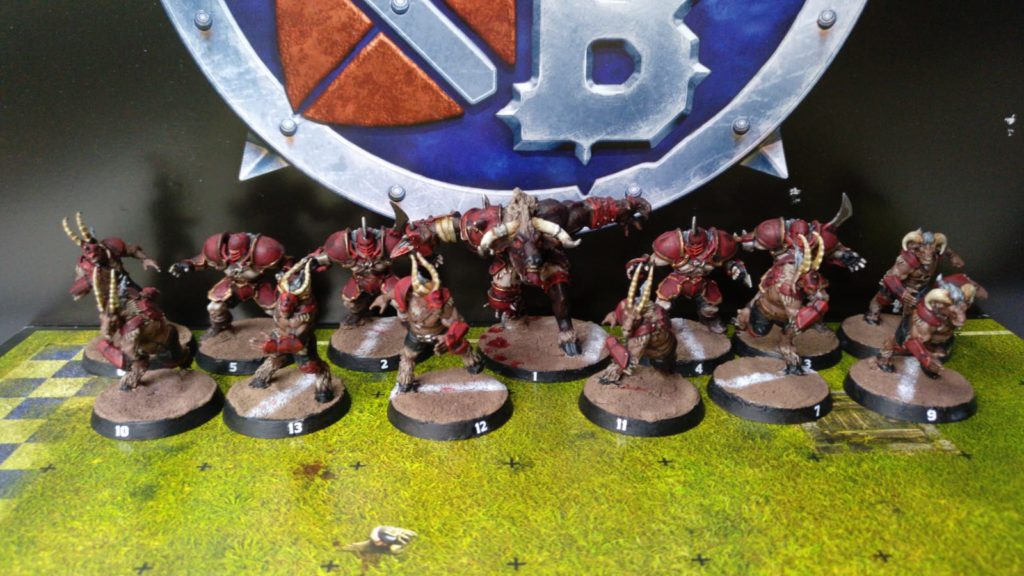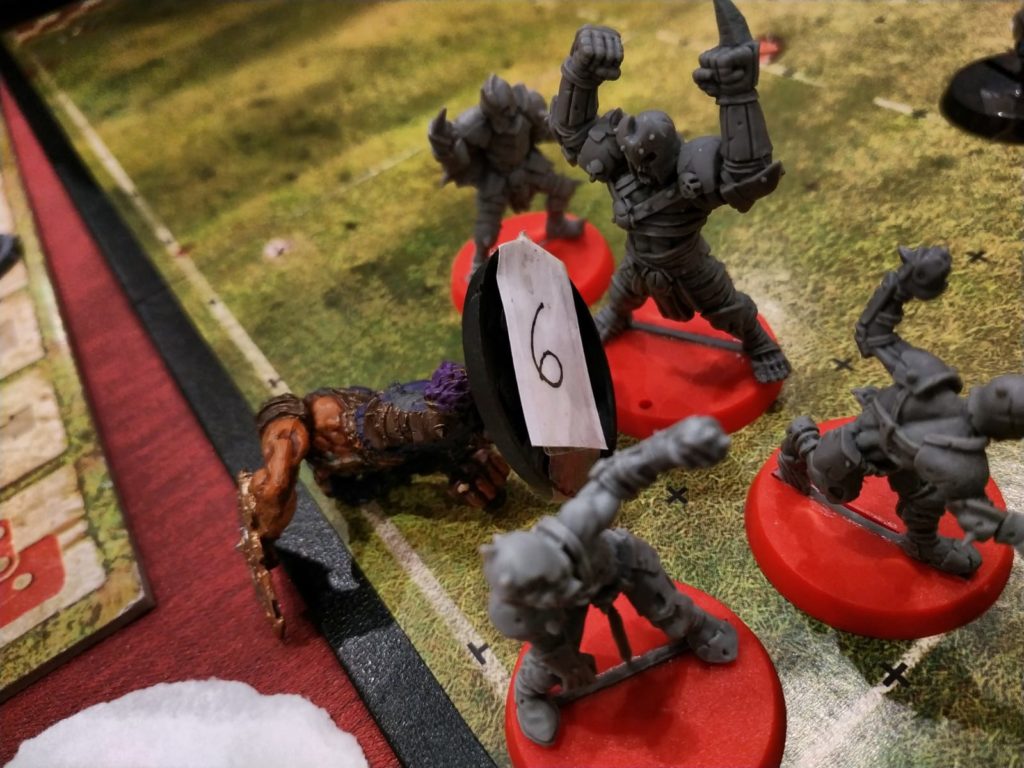 A més a més de Blood Bowl aquesta setmana hem pogut veure al club partides de:
– Age Of Sigmar. Partida entre "Legiones de la noche" i "Stormcast".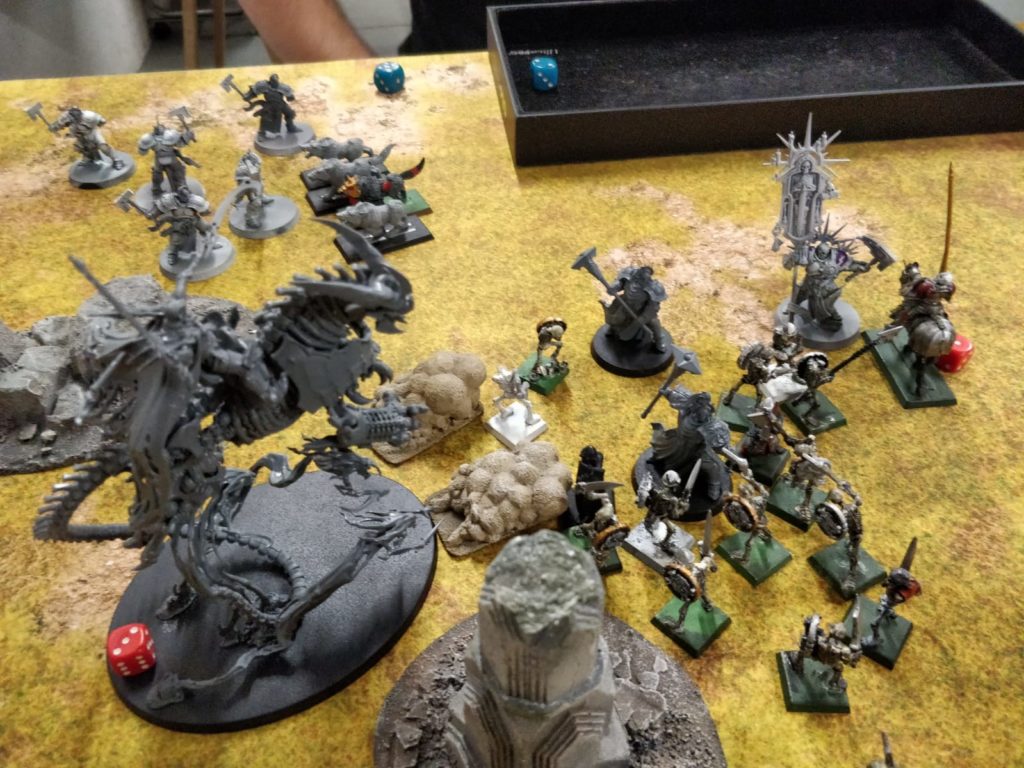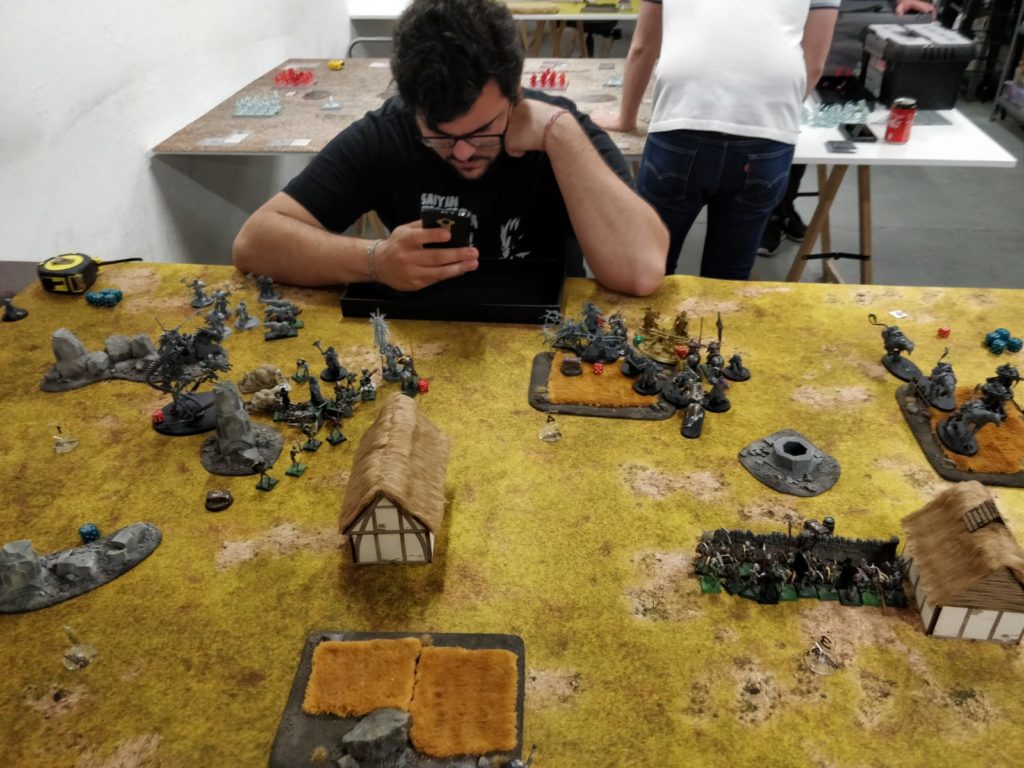 – Partida a Armada.
– Campanya d'Arkham Horror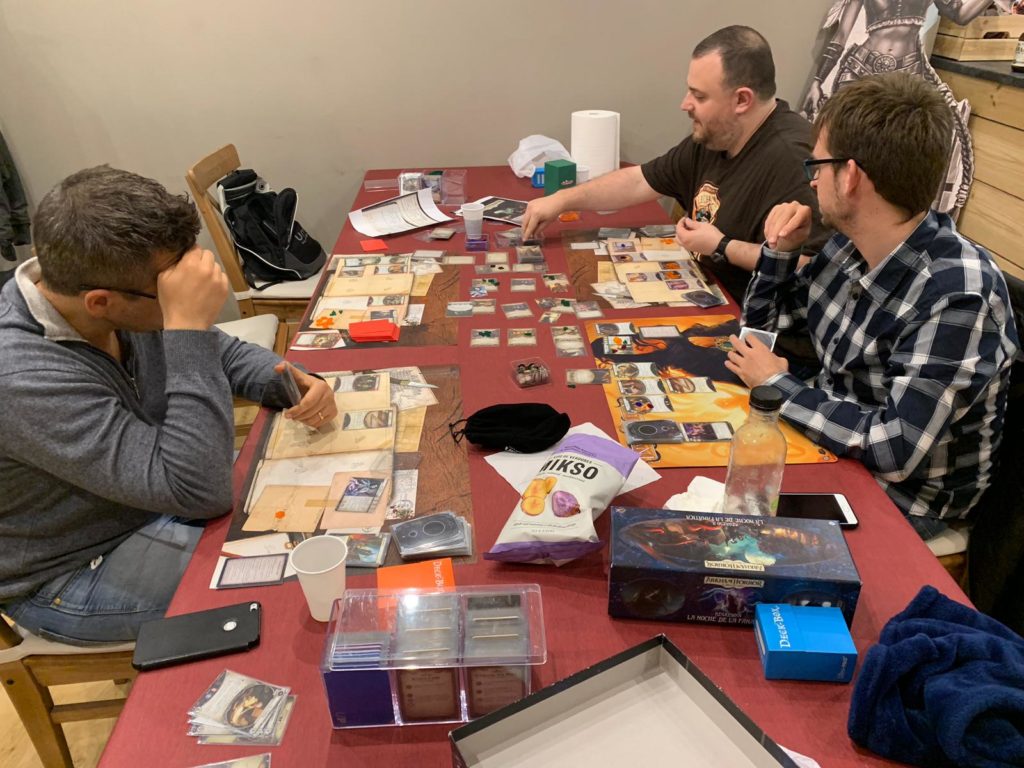 – Lliga Flames of War. Partida entre Francesc (Infanteria americana) i Javi B (cuirassada alemana), amb un 4-3.